11 Jul 2022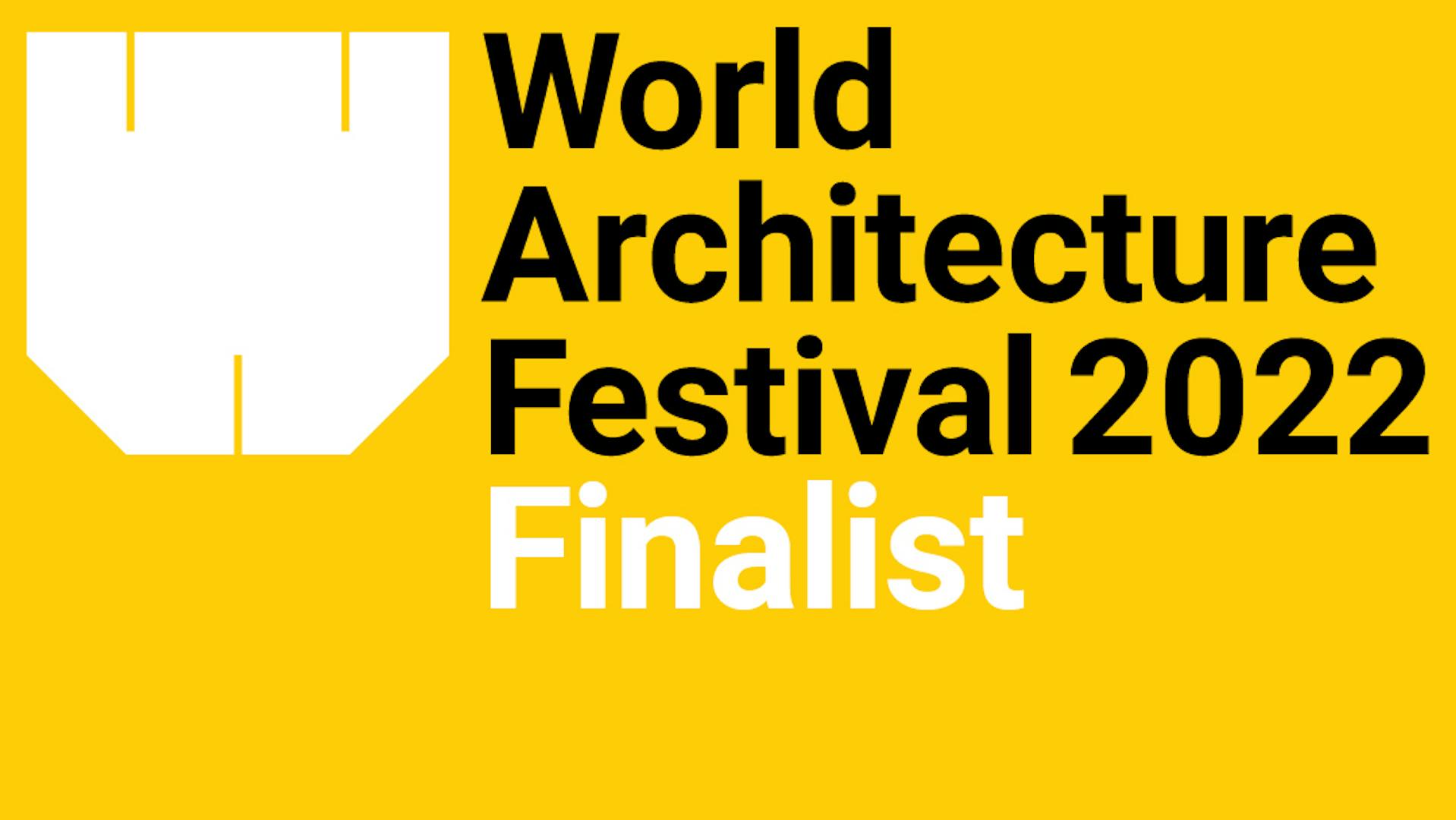 Boas notícias! Rooftop Greenhouse Agrotopia is shortlisted for the World Architecture Festival award 2022. Finalists Van Bergen Kolpa Architects + Meta Architectuurbureau will present Agrotopia live for an international jury in Lisbon during the World Architecture festival from 30 November - 2 December 2022.
1 Apr 2021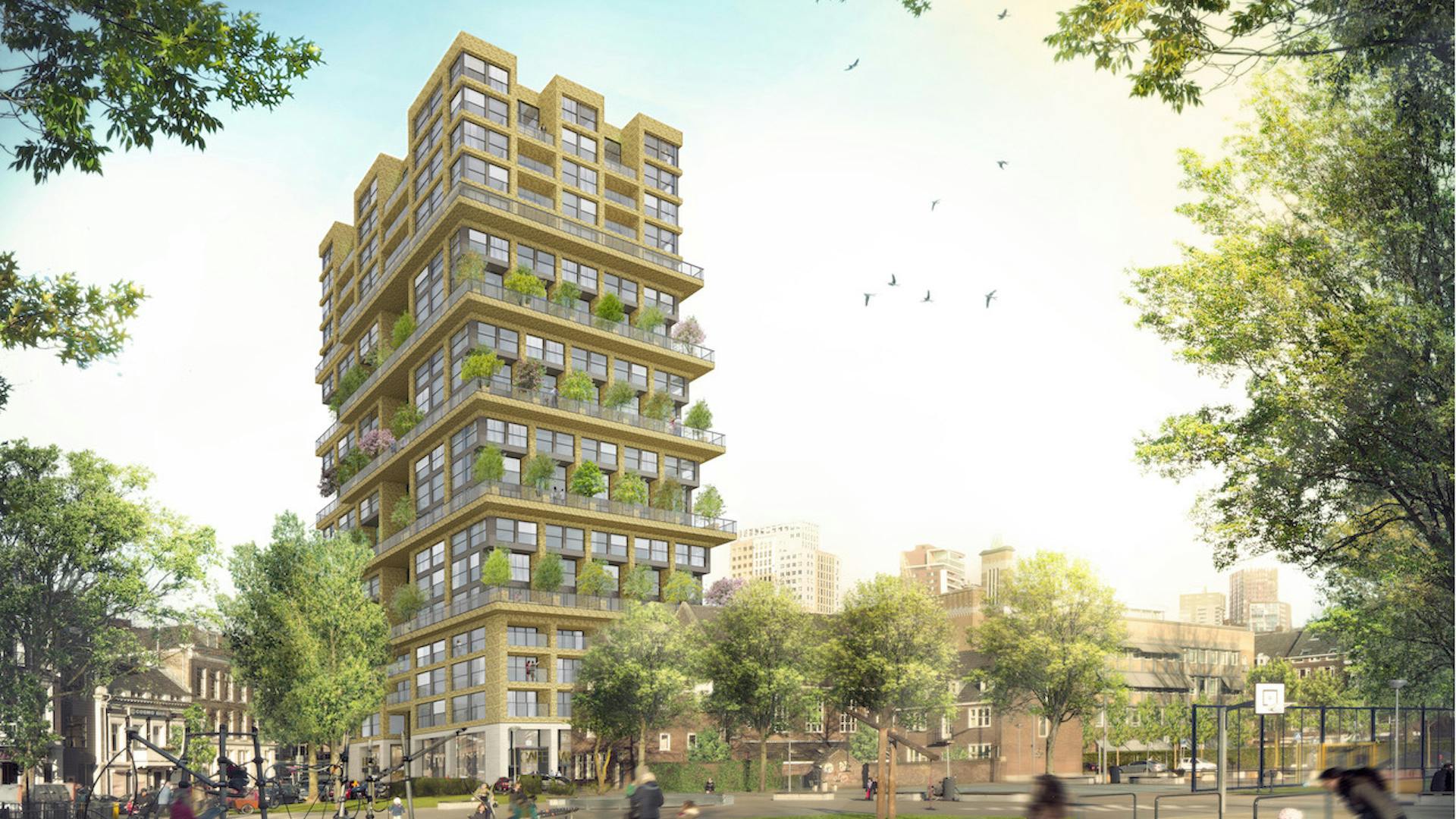 Family Scraper de Maasbode nominated the Job Dura Prijs 2020.
The Job Dura Prize 2020 had the theme 'Living: at home in Rotterdam'. Projects that provide innovative or exemplary solutions for the housing challenge of the city of Rotterdam have been sought and thus respond in several ways to improving the quality of life of its residents, both now and in the future.
Family Scraper De Maasbode was nominated. The jury is impressed by the in-depth research that preceded the development of this new housing concept and sees this initiative as a serious response to keep families in the city. It shows the guts of the developer to opt for innovation and quality in such a clear way, partly through the oversized outdoor spaces that are being realized in the project and the addition of spacious family homes. The design of the Maasbode is also very convincing and of the highest order in terms of spatial layout and materialization.
10 Sep 2017
van Bergen Kolpa wins architects selection for the design and execution of 120 family dwellings in the project Wielewaal Rotterdam south commissioned by BPD development and Woonstad.
2 Jan 2017
Van Bergen Kolpa wins architectural selection for design and execution of 106 forest homes in the project DUIN Almere commissioned by AMVEST.
3 Jan 2016
Team van Bergen Kolpa with Meta, Tractebel, WUR and Smiemans wins the 10.000m2 Rooftop Greenhouse Inagro in the competition Pilootprojecten Productief Landschap of the Flemmish state architect.
1 Jan 2016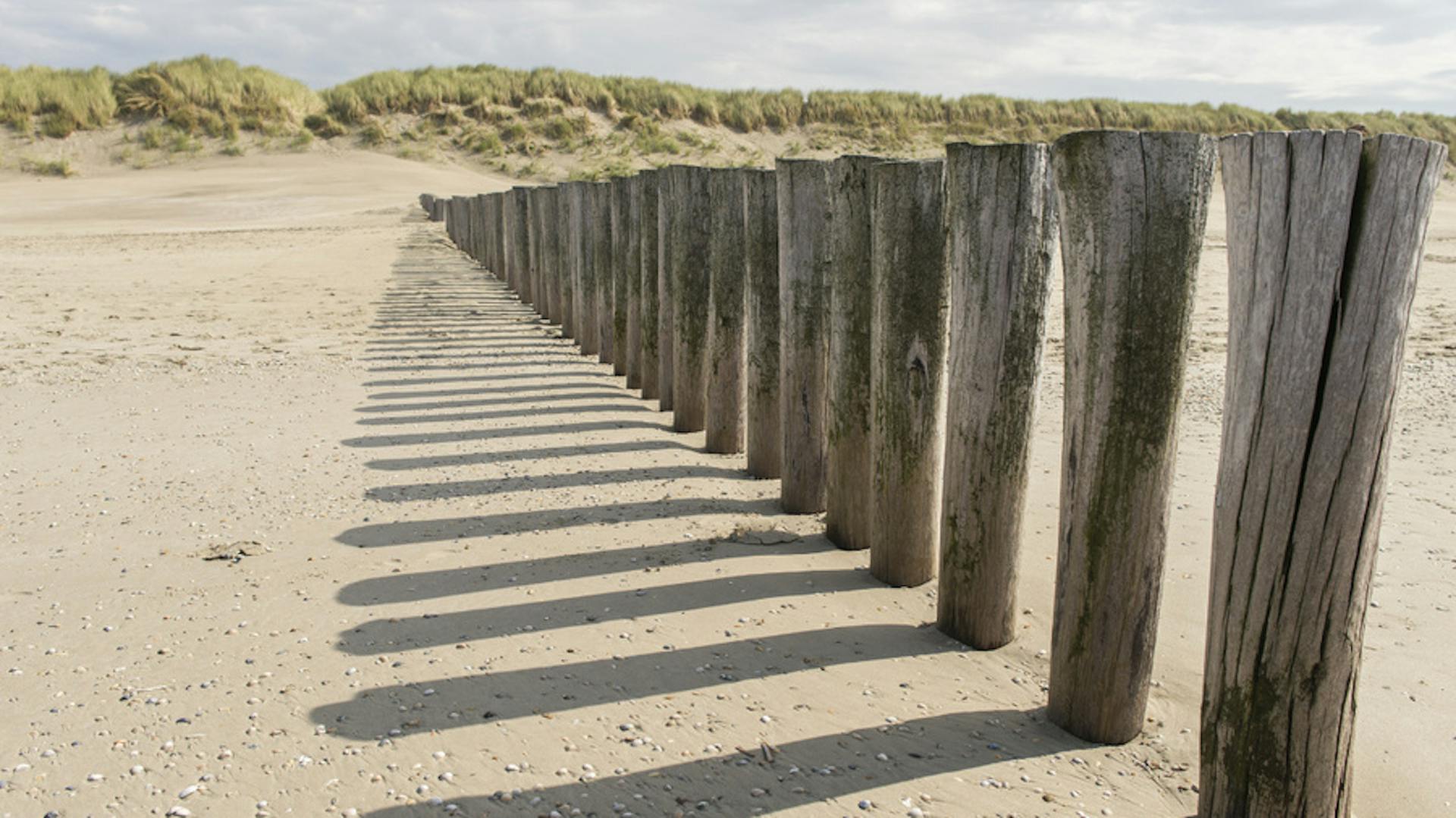 van Bergen Kolpa wins architectural selection for design and execution of 86 dune dwellings for plan DUIN Almere commisioned by AMVEST.