7 Jul 2021
Van Bergen Kolpa designs 125 circulair houses for the >Hortus-Floriade te Almere > commissioned by Amvest Dura.
29 Oct 2020
start of sale woningen Familyscraper de Maasbode by BPD and contractor van Wijnen.
9 Oct 2020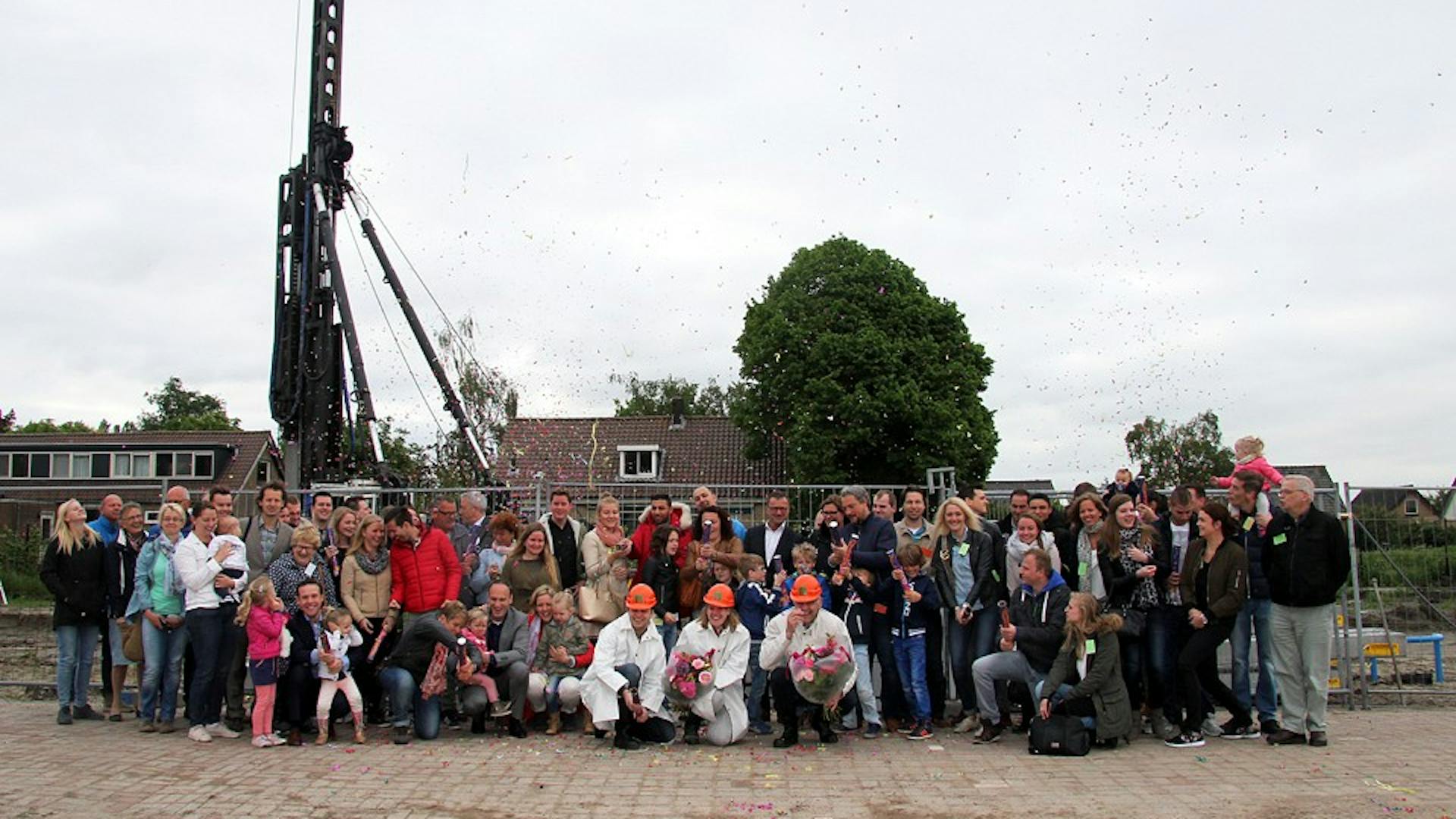 van Bergen Kolpa and Wageningen UR investigate on behalf of AG Vespa the feasibility of redevelopment of SAMGA Grain silos in Antwerp Belgium up to 10,000m2 Vertical farm.
20 May 2020
Van Bergen Kolpa designs 30 single-family homes at Park 16Hoven in Rotterdam on behalf of Cedrus Vastgoed.